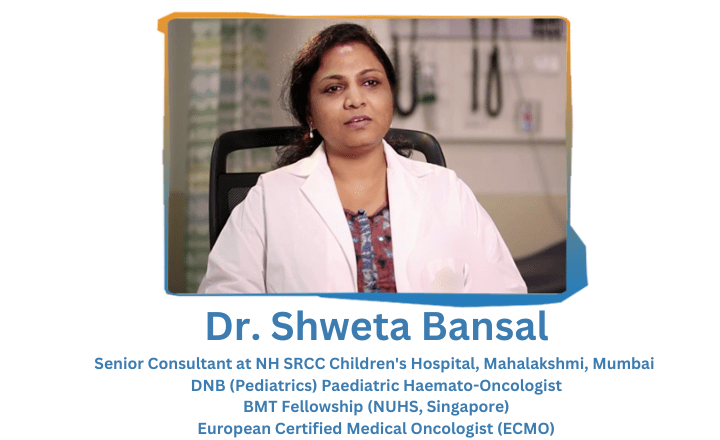 Book Your
Appointment Now
Book Instant Consultation
Thrombocytopenia (low platelet count)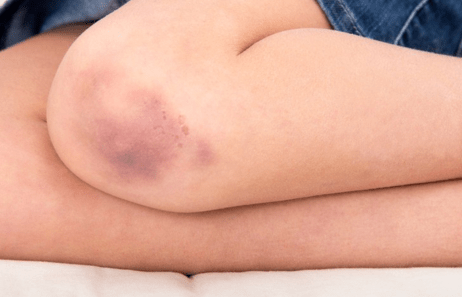 Anemia
Low HB , Low Blood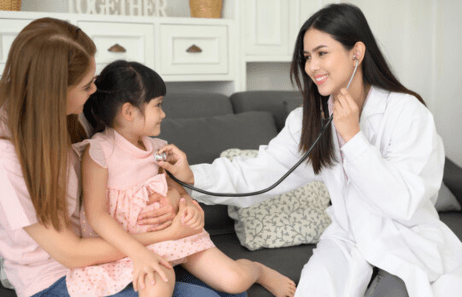 Childhood Cancer
Pediatric Cancer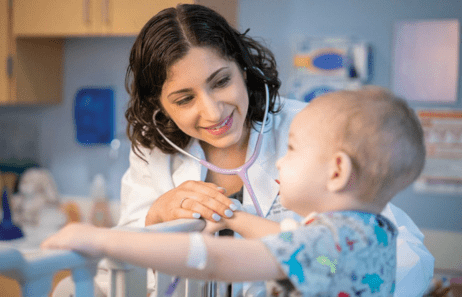 Book Your
Appointment Now
Book Your Appointment Now


Dr. Shweta Bansal
Senior Consultant at NH SRCC Children's Hospital, Mahalakshmi, Mumbai
Dr Shweta Bansal, is a post graduate in Pediatrics from Sir Ganga Ram Hospital in Delhi, India. She is trained in Pediatric Hemato Oncology at Rajiv Gandhi Cancer Hospital, Delhi and Tata Memorial hospital, Mumbai. She did her IOP fellowship in 2011 at St Jude Children`s Hospital, Memphis USA and in 2013 completed her bone marrow transplant fellowship at NUH, Singapore.
Dr Shweta after completion of her BMT fellowship, joined HNRFH and LTMGH hospitals. She was instrumental in starting the bone marrow transplant units at both the places and has so far completed more than 50 transplants which include varied conditions like thalassemia, aplastic anemia, Fanconi`s anemia, leukemia, neuroblastoma and immunodeficiency conditions.
Dr Shweta has been an active member of Pediatric Hemato-Oncology Society of India and has served as its treasurer for 4 years. Recently she has been appointed as an ethics committee member of the prestigious Indian Council of Medical Research. She has also served as an editor in chief and assistant editor at various PubMed indexed journals including South Asian Journal of Cancer, Pediatric Hematology Oncology Journal. She has received accolades for her work and presentations at national and international conferences including St Jude Viva, 2010 and SIOP, 2008. She has been felicitated by Society of Oncology, Patna for her outstanding work in field of Pediatric Oncology in 2010.

NH SRCC Children's Hospital, Mumbai