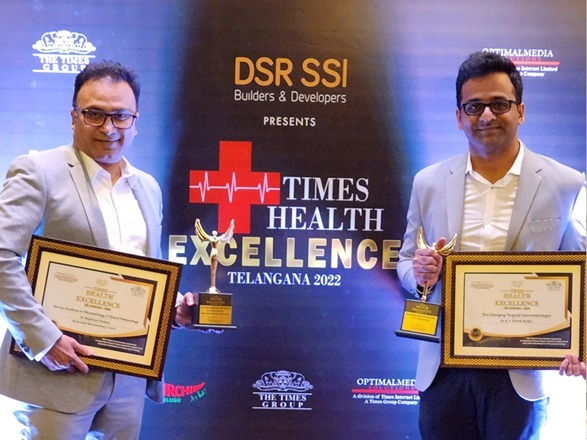 Consult the Best Gastroenterologist
In TELANGANA
Please Fill the Form to Book an Appointment
Please Fill This Form to Get Appointment
About Dr. K V Dinesh Reddy
MBBS, MS (Gen.Surg),
DNB (Surg.Gastro)
GI Surgery, GI Oncology, Bariatric Surgery, Advanced Laparoscopic Surgery and Liver Transplantation
Dr. K V Dinesh Reddy, pursued his specialist surgical training in Surgical Gastroenterology from National Board of Examinations from prestigious institute. He further trained in liver transplantation and Hepato Pancreato-Biliary surgery from prestigious institute in New Delhi.
Dr. Dinesh Reddy completed two years as assistant professor in teaching institute that shows his passion in academics. He has good experience in his field especially in areas of Pancreas, Gall bladder, Liver disease management and GI oncological surgeries (including Colorectal, Gastro esophageal and Hepato-Pancreato-Biliary cancers) with special interest in complex GI disease management and advanced laparoscopic surgeries. He has published many national publications and research work and is part of ongoing research work.