Primary liver cancer is that originates in liver itself. Secondary liver cancer is cancer somewhere else in the body that has Spread to Liver.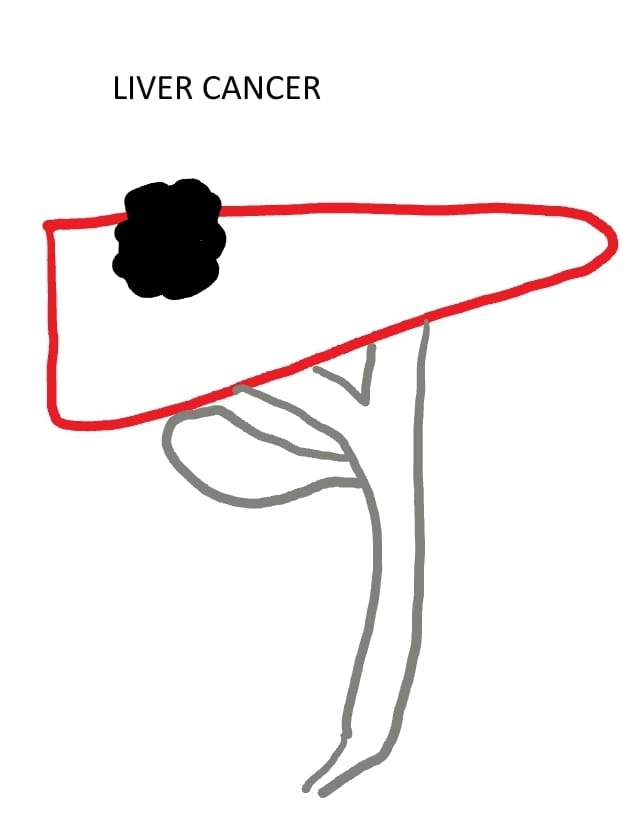 What are the common causes of liver cancer?
Liver cirrhosis
Chronic inflammation with Virus (HBV/ HCV)
What are common signs and Symptoms of Liver cancer?
• Pain abdomen
• Unexplained weight loss
• Loss of appetite
• Jaundice
• Abdominal Lump
• Generalized weakness
What are the treatment options for liver cancer?
Treatment depends upon Size, Site and any involvement of cancer beyond Liver.

• Surgery
• Ablation therapy
• Chemo and Radiotherapy
• Liver Transplantation