Usually Adeno carcinoma
Neuroendocrine Tumours
Cystic neoplasm of Pancreas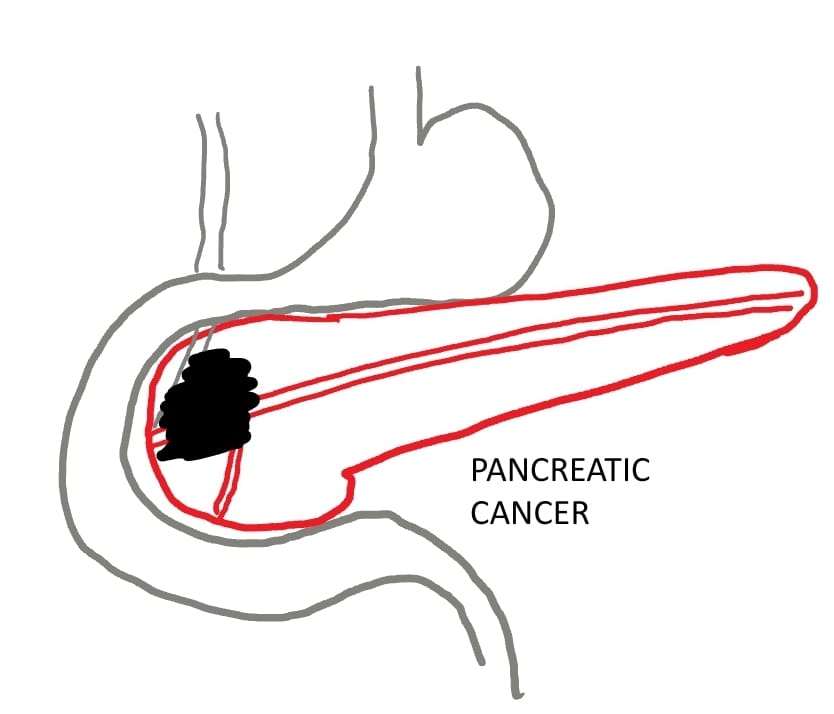 What are the common symptoms of Pancreatic cancer?
• Pain abdomen
• Unexplained weight loss
• Lose of appetite
• Jaundice
• Itching
• Dark coloured urine light coloured stool
• New onset Diabetes or Erratic blood sugar level
What are the treatment options for Pancreatic cancer?
Treatment depending upon site of and stage of tumour. Surgical options are Pancreaticoduodenectomy, Distal pancreatectomy or Central pancreatectomy. Multi modality approach – Surgery / Chemotherapy / Radiotherapy.