Best Pancreatic Cancer Treatment in Hyderabad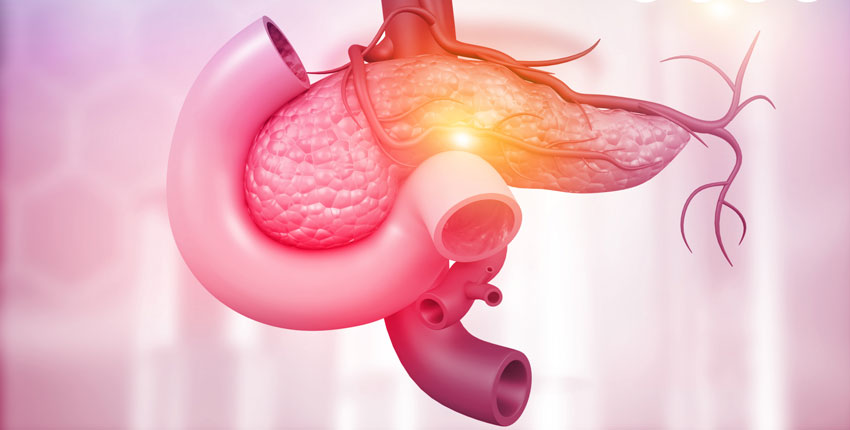 Pancreatic cancer occurs when there is an excessive and uncontrolled division of cells in a part of the pancreas, which is a gland located in the abdomen. The pancreas plays a crucial role in digestion and hormone production, including insulin and enzymes.
Detecting the cancer in its early stages is difficult. This is because it typically does not show symptoms until it has already spread to other organs. Ductal adenocarcinoma is the most common type of cancer and it develops in the cells that line the pancreatic ducts. These carry digestive enzymes out of the pancreas.
Treatment of this disease depends on its extent. Options may include a combination of surgery, radiation therapy, chemotherapy, or a comprehensive approach involving multiple modalities. Dr K V Dinesh Reddy, a GI surgeon, is one of the leading pancreatic cancer doctor in Hyderabad.
Symptoms of Pancreatic Cancer
If the disease spreads to other parts of the body, new symptoms may arise. Additionally, the above symptoms can also be caused by other conditions. Therefore, it is important to seek the best pancreatic cancer treatment in Hyderabad for a thorough examination and accurate diagnosis.
Causes and Risk Factors of Pancreatic Cancer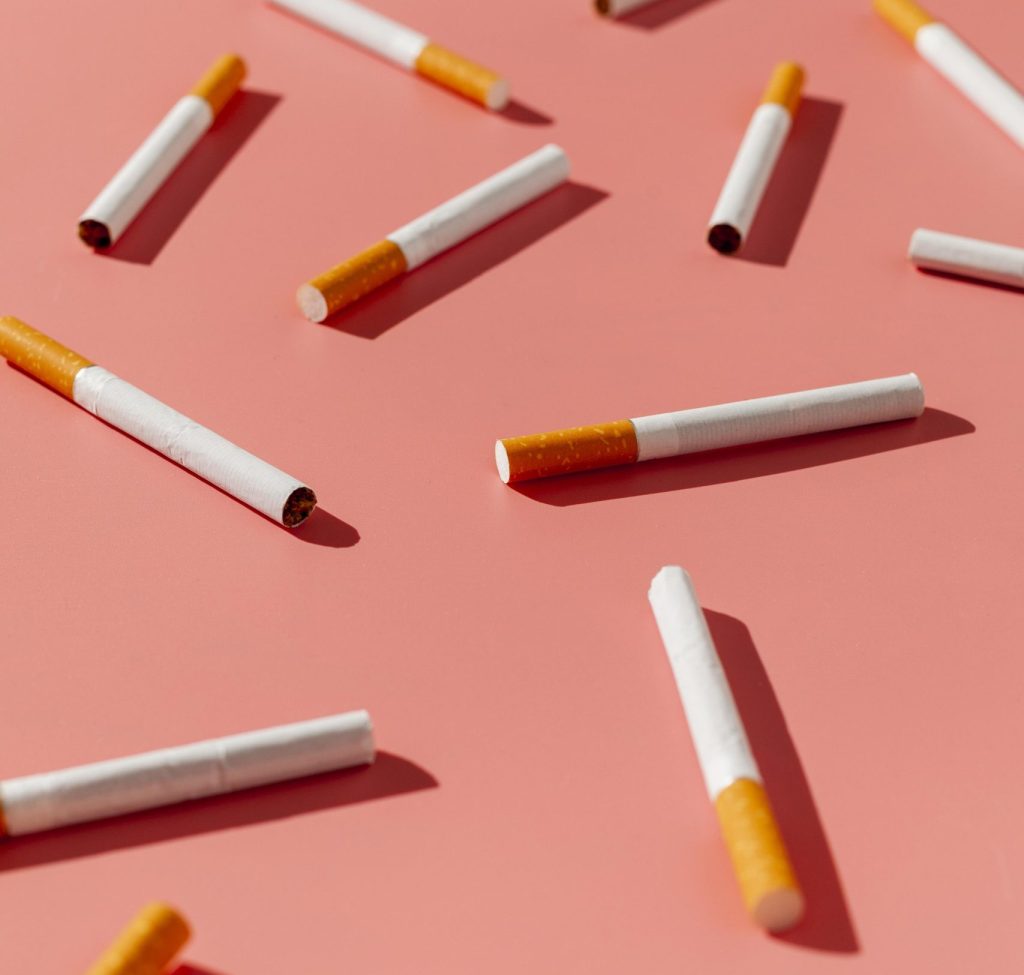 The exact cause of this disease is not fully understood. However, several factors can increase the risk of developing this type of cancer. These factors include:
Diagnosis of Pancreatic Cancer
A pancreatic cancer diagnosis can be difficult, especially in the early stages when symptoms may be absent or subtle. However, doctors utilize various diagnostic methods to identify and assess the condition. This includes:
Medical history and physical examination: The doctor will review your medical history, discuss your symptoms, and perform a thorough physical examination.
Imaging tests:  This includes several imaging tests that provide detailed images of the pancreas, helping to detect tumors and assess their extent. The various tests include:
Endoscopic ultrasound (EUS): This procedure involves inserting a thin, flexible tube with an ultrasound probe into the digestive tract. It helps to obtain detailed images of the pancreas and nearby structures.
Blood tests: These may be conducted to assess various factors, including liver function, pancreatic enzyme levels, and tumor markers such as carbohydrate antigen (CA) 19-9. Elevated levels of CA19-9 may indicate the presence of a pancreatic tumor, but it is not definitive for pancreatic cancer.
Staging laparoscopy: In some cases, a staging laparoscopy may be performed to determine the extent of the disease and its operability. During this procedure, the doctor creates small incisions in the abdomen and inserts a special camera (a laparoscope) to examine the organs and obtain biopsies for further evaluation.
Genetic testing: This is recommended for individuals with a family history of pancreatic cancer. Genetic testing can identify mutations in genes such as BRCA1 and BRCA2, which can provide insights into hereditary risk and guide treatment plans.
Pancreatic Cancer Care in Hyderabad
The treatment is determined by several criteria, including the cancer's stage, the location and size of the tumor, and the individual's general health.
Surgical removal of the tumor is the primary treatment for localized pancreatic cancer. The type of surgery performed depends on the tumor's location and extent. Surgical options include: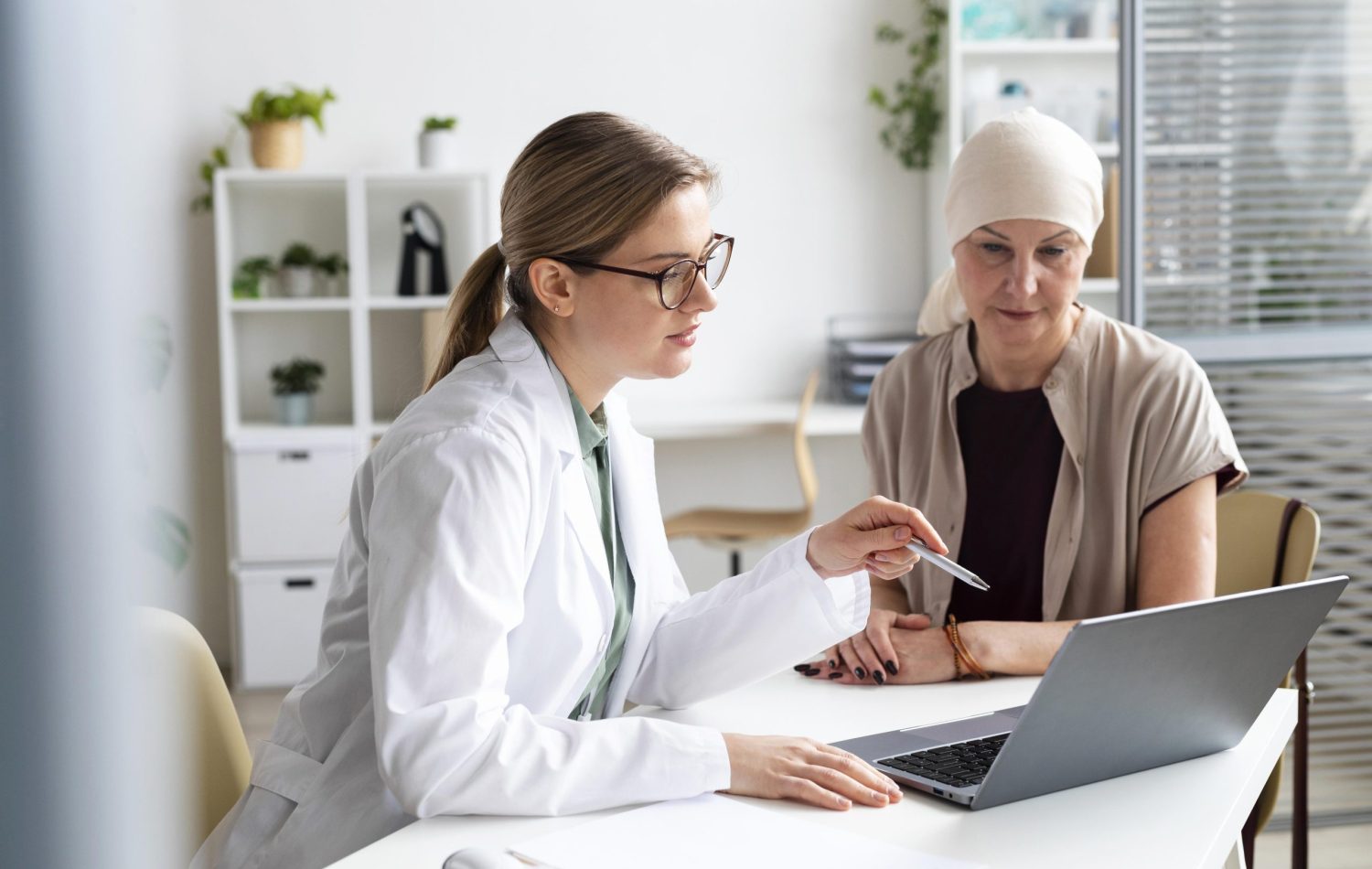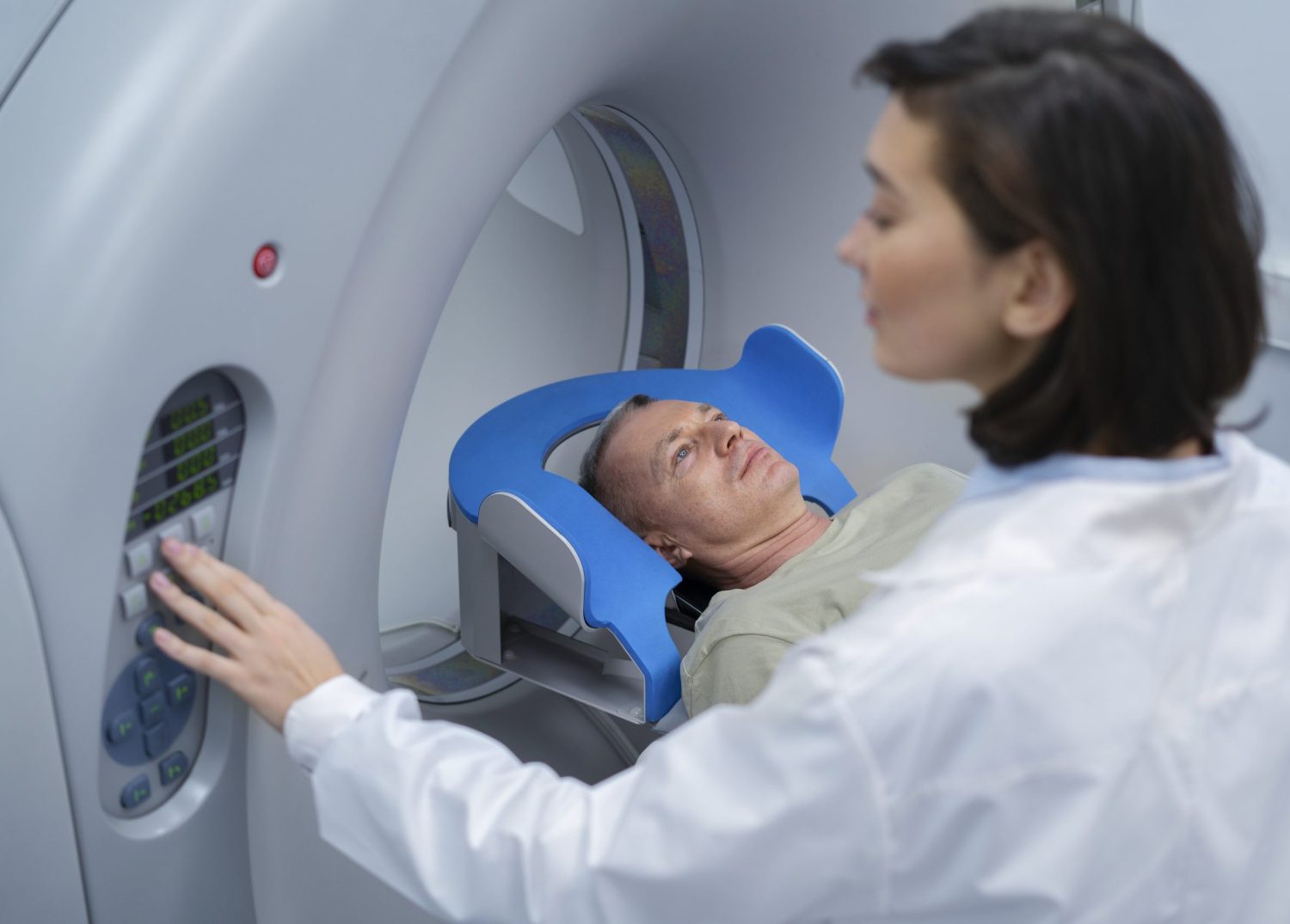 This uses high-energy X-rays or other particles to destroy cancer cells. It can be delivered externally (external beam radiation therapy) or internally through implanted radioactive sources (brachytherapy). Radiation therapy is often used alongside surgery or as palliative treatment to relieve symptoms in advanced cases.This involves the use of drugs to either destroy or slow down the growth of cancer cells. It can be administered orally or intravenously and may be given before or after surgery.
This includes drugs that specifically target certain molecules or pathways involved in the growth and spread of cancer cells. For this type of cancer, targeted therapies may include drugs that inhibit specific proteins, such as epidermal growth factor receptor (EGFR) inhibitors or vascular endothelial growth factor (VEGF) inhibitors.
The treatment aims to stimulate the body's immune system to recognize and attack cancer cells. It involves checkpoint inhibitors or other immune-modulating drugs. While still being studied, immunotherapy shows promise for certain subsets of pancreatic cancer.
This focuses on improving the quality of life for individuals with advanced pancreatic cancer by managing symptoms such as pain, nausea, and loss of appetite. Palliative care can be provided alongside curative treatments or as the main approach in advanced cases.
Best Doctor for Pancreatic Cancer Treatment in Hyderabad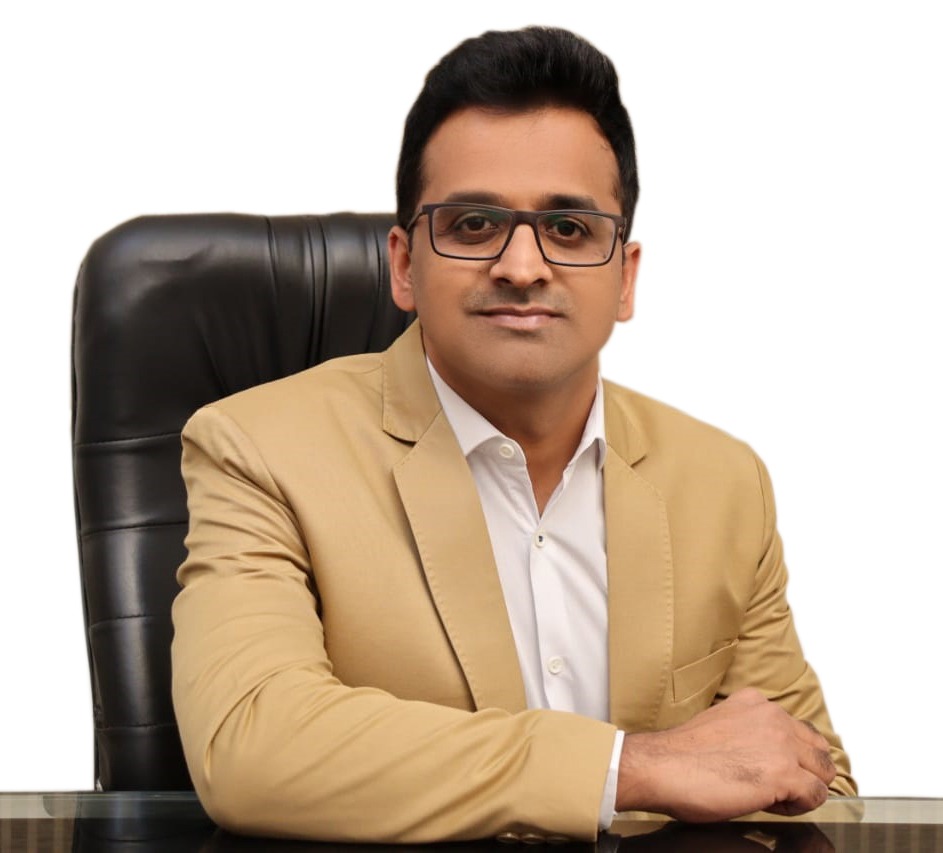 MBBS; MS (Gen.Surg); DNB (Surg.Gastro)
It is important to consult with healthcare professionals who specialize in cancer treatment to discuss options and make informed decisions based on individual circumstances. Dr K V Dinesh Reddy is an experienced and skilled gastrointestinal surgeon in Hyderabad. He offers the best pancreatic cancer treatment in Hyderabad.
He strongly believes that surgery should only be considered as a last resort and prefers a holistic approach to treatment. So, if a disease can be effectively treated with medication, he never recommends surgery.
Frequently Asked Questions
Here are answers to some of the questions you might have about Pancreatic Cancer