Gastric Cancer Treatment in Hyderabad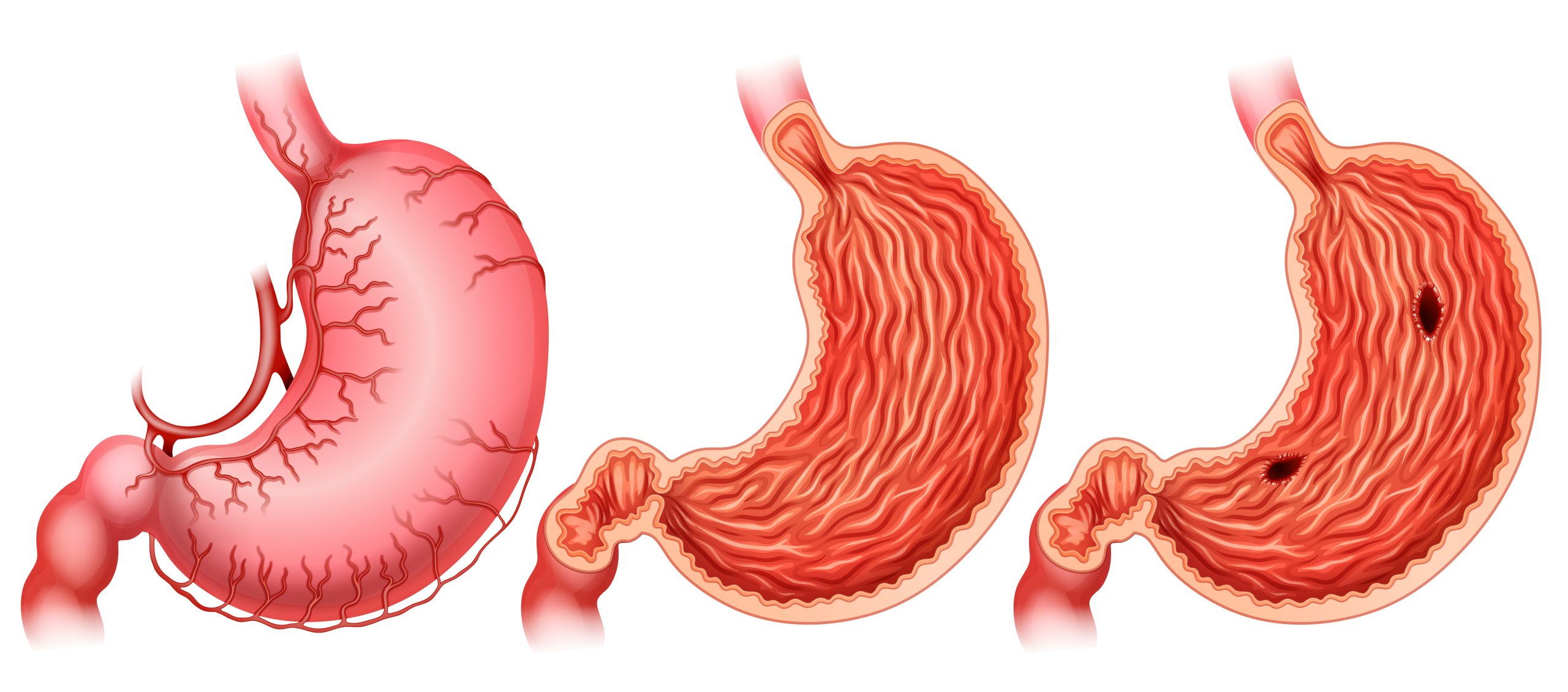 What is stomach cancer/gastric cancer?
Cancer is a condition that occurs when the cells in our body start growing in an uncontrolled and abnormal way. When the growth of cancerous cells happens within the stomach, it is called gastric cancer, also known as stomach cancer. In India, it is commonly diagnosed in people in the southern and northeastern states  of the country with a male predominance.
This disease progresses slowly over the years. It can manifest as a tumor and has the potential to spread along the stomach wall or enter the bloodstream, affecting other organs in the body. Stomach cancer can be cured when it is detected in its early stages. As an experienced gastroenterologist doctor in Hyderabad, Dr K V Dinesh Reddy provides patients with the most effective treatments.
What causes stomach cancer?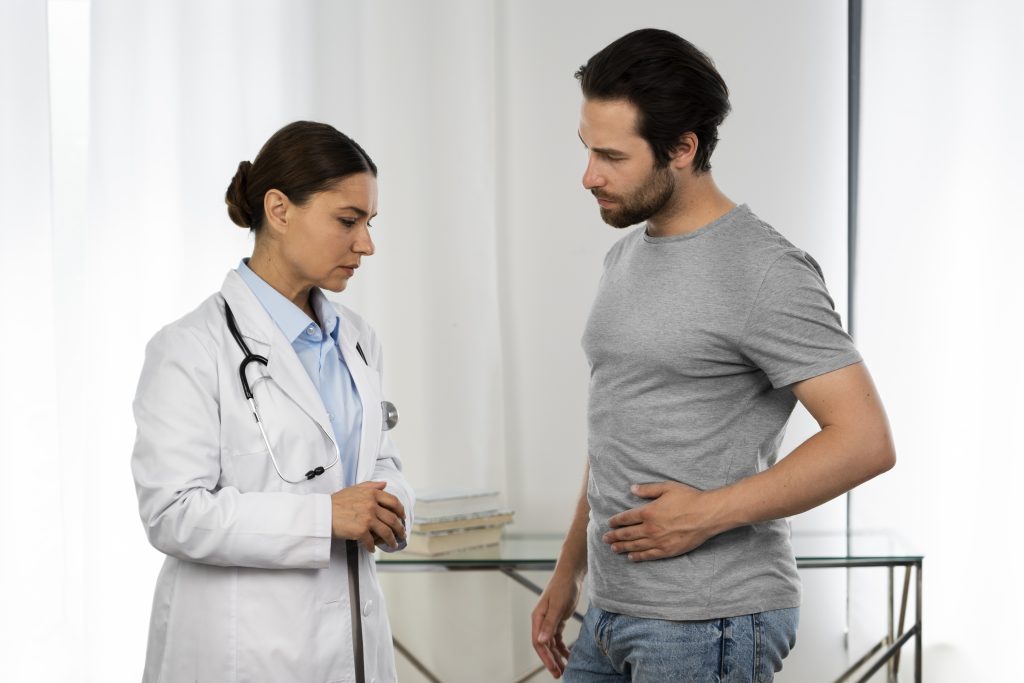 The exact cause of stomach cancer is unknown, but there are various risk factors associated with its development.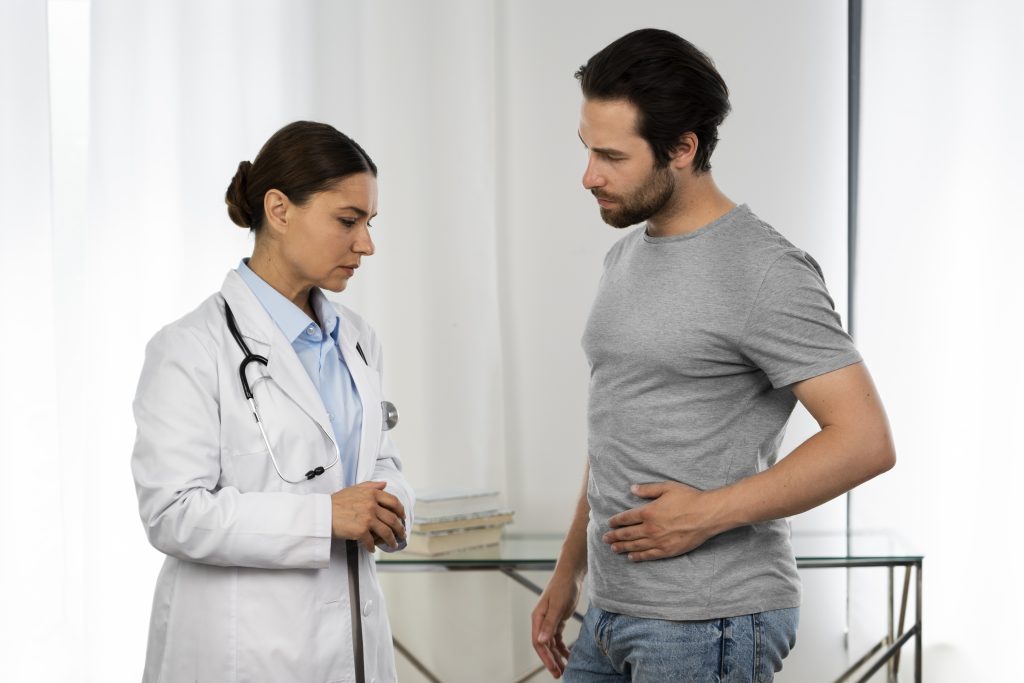 What are the symptoms of stomach cancer?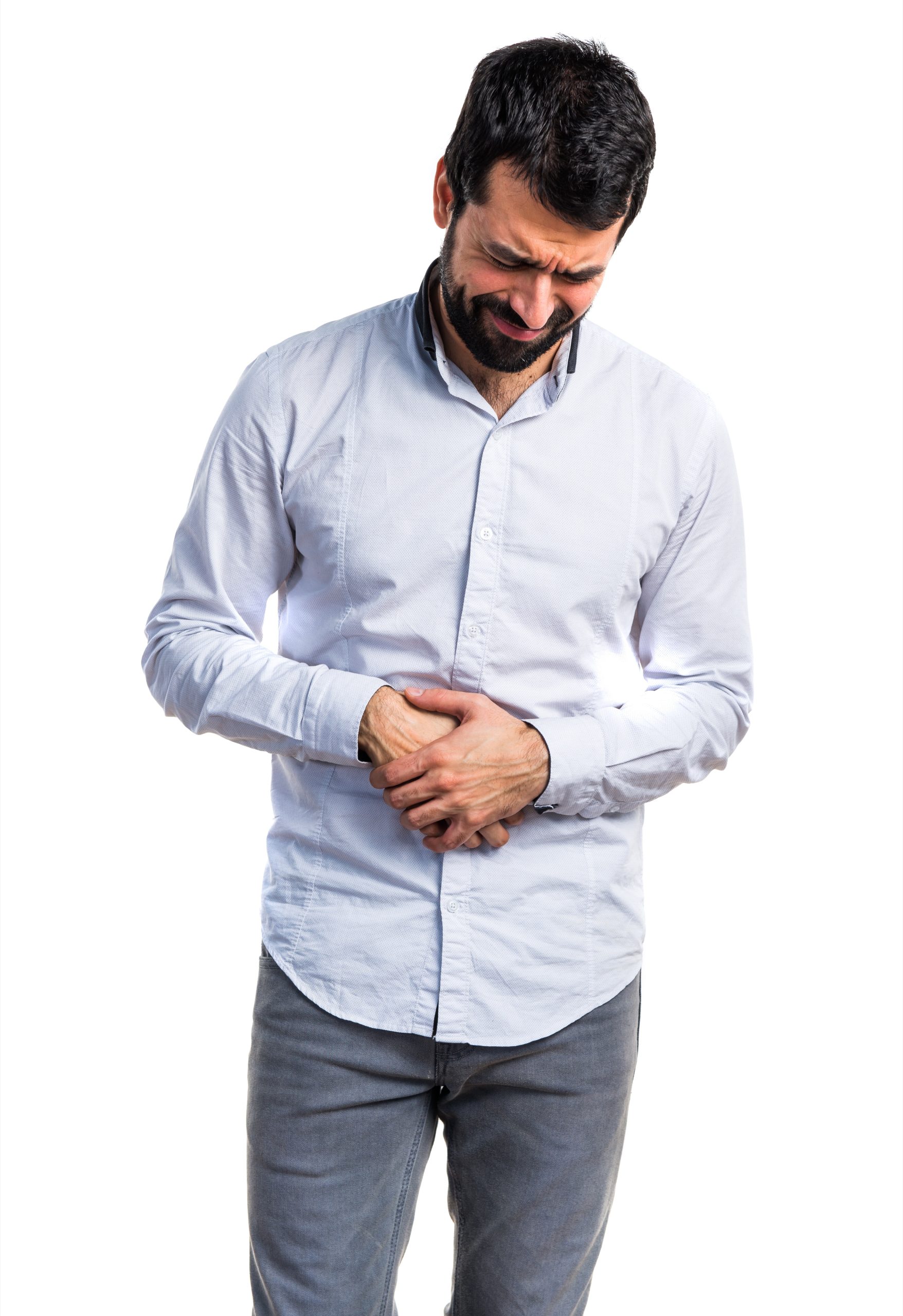 In the early stages, the condition does not usually cause any noticeable symptoms. When symptoms do occur, they may include indigestion and discomfort in the upper abdomen.
However, symptoms of stomach cancer usually show up when the cancer is in its advanced stage. These include:
When the cancer cells spread to other parts of the body, it refers to metastatic cancer. It can lead to specific symptoms depending on the affected area. For example, when cancer spreads to the liver it can cause jaundice, characterized by yellowing of the skin and eyes. In cases where cancer spreads within the belly, it might cause fluid accumulation and swelling.
It is important to note that many symptoms of stomach cancer are common to other conditions as well. Thus, consult a gastroenterologist in Hyderabad to check if your symptoms are a sign of cancer or another disease.
What are the tests required before the treatment of stomach cancer?
Several tests to determine the extent and characteristics of the cancer are recommended. These tests may include:
Gastric cancer treatment in Hyderabad. Is gastric cancer curable?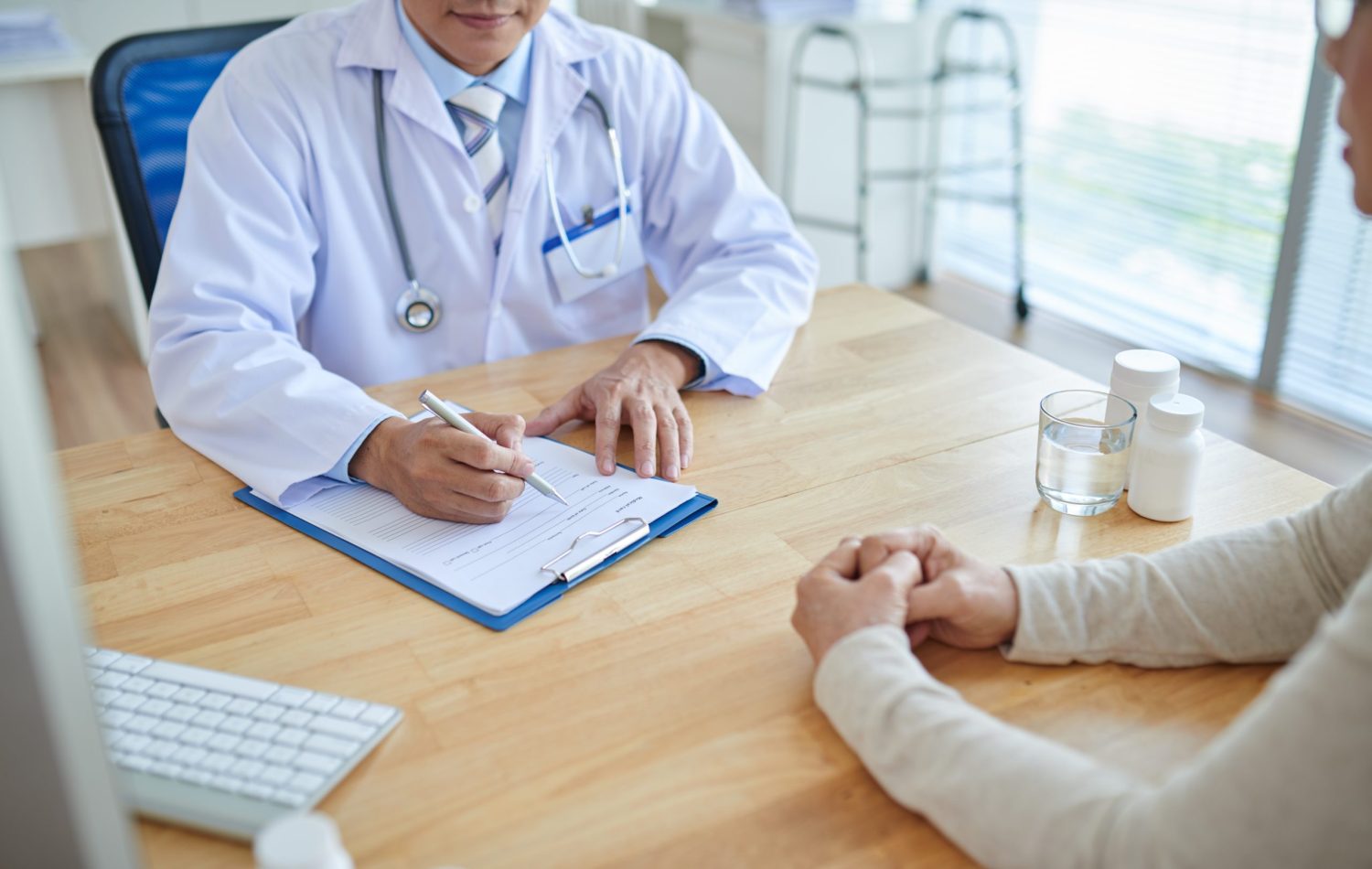 Most patients with early stomach cancer can be cured completely. However, in cases where the condition cannot be cured, treatments may relieve symptoms to prolong the life.
The treatment depends on the location of the cancer within the stomach and the stage of the cancer, overall health, and personal preferences. Here are the commonly advised treatments:
It is performed to remove precancerous cells, tumors, or part or all of the stomach, depending on the extent of the cancer.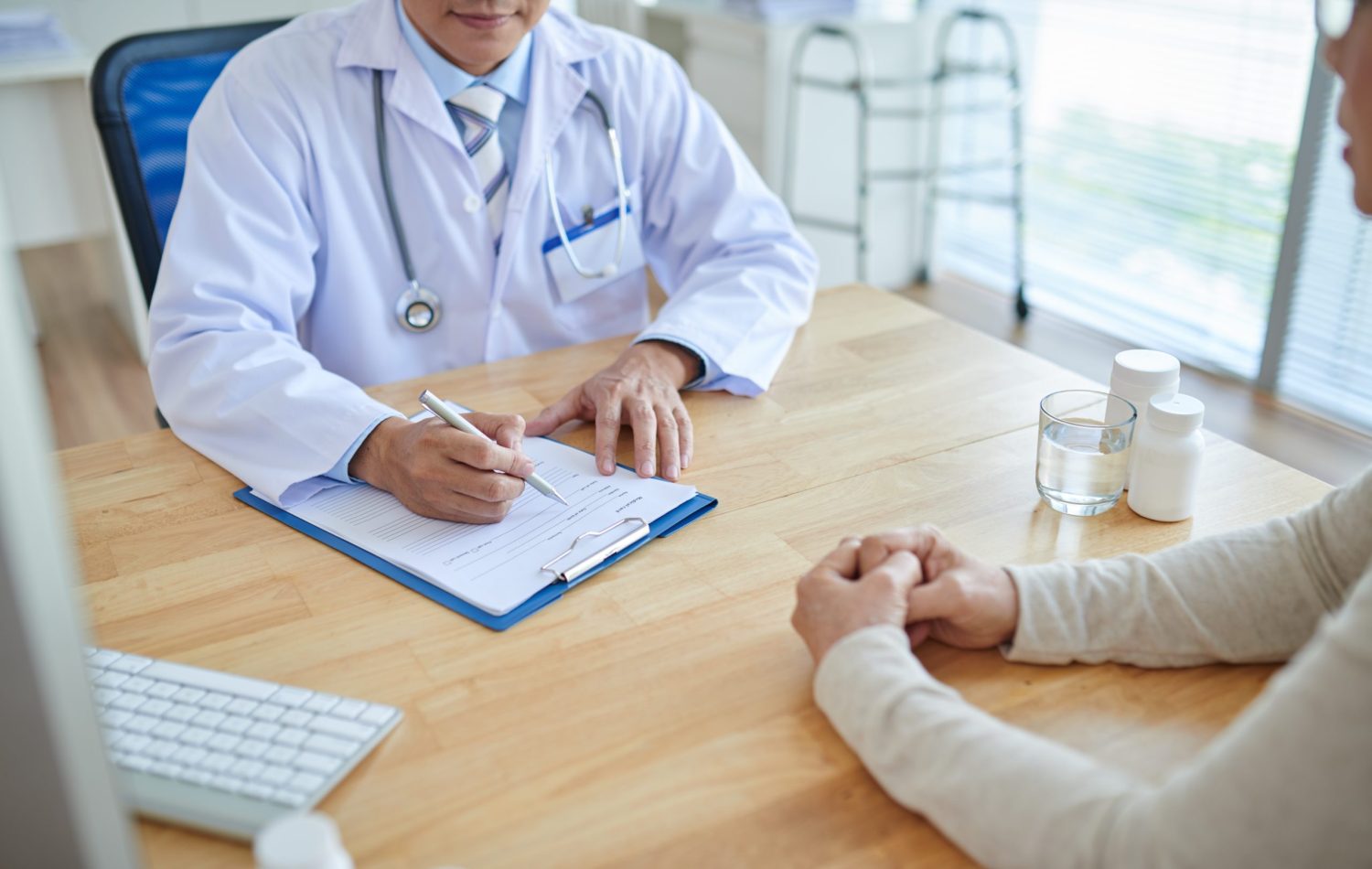 In the early stages, when the cancer is limited to the uppermost layers of the stomach, it can be removed through an upper endoscopy procedure. The tumor is cut from the stomach wall and taken out through the mouth.
If the tumor has spread beyond the superficial layers, surgery is required to remove part or the entire stomach. Subtotal gastrectomy refers to the removal of the affected portion, while total gastrectomy refers to the removes of the entire stomach. The esophagus (food pipe) is connected to the small intestine, allowing normal eating after total gastrectomy.
Drugs are used to shrink cancer cells before surgery, making them easier to remove. Chemotherapy can also be given after surgery to kill any remaining cancer cells. It is often combined with radiation therapy and may be used alongside targeted drug therapy.
Targeted energy beams, such as X-rays, are used to destroy cancer cells. Radiation is typically used in conjunction with chemotherapy before and after surgery. It can also help relieve symptoms associated with stomach cancer.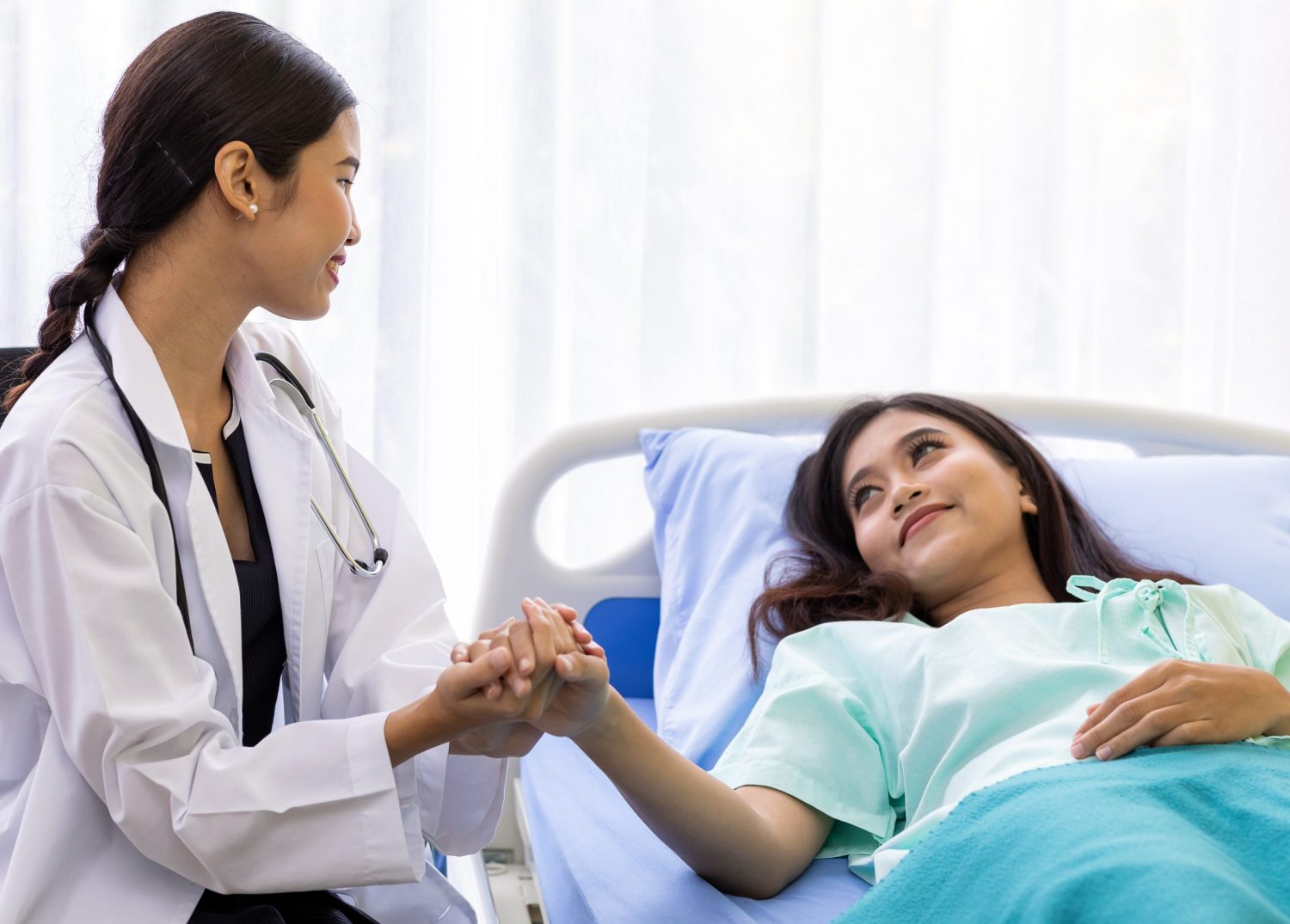 Specific drugs are used to target weaknesses in cancer cells, causing their death. This treatment is often used in combination with chemotherapy, especially for advanced or recurrent cancer.
This helps the immune system identify and destroy cancer cells that may be difficult to detect. It is commonly used in advanced or recurrent stomach cancer.
Palliative care focuses on improving the quality of life for individuals with cancer. It involves specialized medical care provided by doctors, nurses, and other specialists who help with symptom relief and provide additional support. Palliative care can be received with other therapies.
To determine the most appropriate treatment for your specific case, it is recommended to consult with a gastrointestinal oncological surgeon. Dr K V Dinesh Reddy is known for providing the best gastro treatment in Hyderabad.
What is the gastric cancer treatment cost in Hyderabad, India?
The cost of gastric cancer treatment in Hyderabad, India can vary based on factors such as the patient's condition and the specific treatment required, including surgery, chemotherapy, and targeted therapy.
On average, gastrectomy, which is the most common surgery for stomach cancer, may cost around Rs . Other treatments like chemotherapy and radiation therapy typically range from Rs. to Rs .
If you are experiencing symptoms related to stomach cancer, consult Dr K V Dinesh Reddy. He specializes in GI oncological surgeries, including cancers of the colon, rectum, esophagus, liver, pancreas, and bile ducts. Dr Dinesh Reddy is well-known for his proficiency in managing complex GI diseases and performing advanced laparoscopic surgeries.
Best Doctor for Pancreatic Cancer Treatment in Hyderabad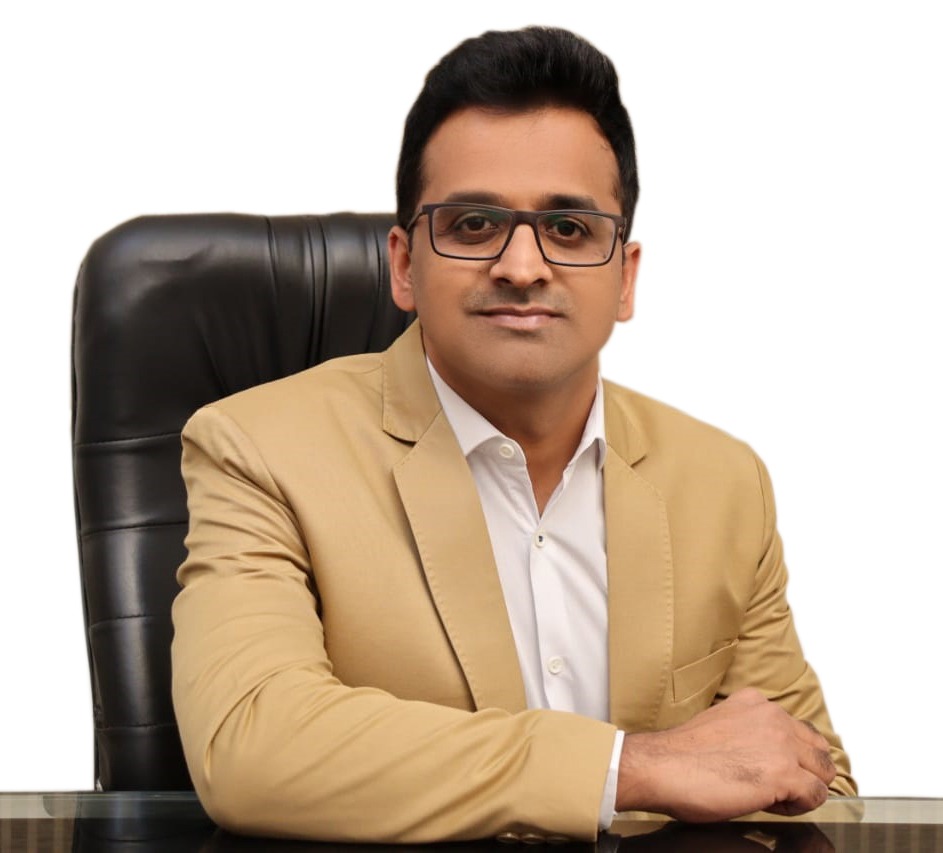 MBBS; MS (Gen.Surg); DNB (Surg.Gastro)
It is important to consult with healthcare professionals who specialize in cancer treatment to discuss options and make informed decisions based on individual circumstances. Dr K V Dinesh Reddy is an experienced and skilled gastro surgeon in Hyderabad. He offers the best gastric cancer treatment in Hyderabad.
He strongly believes that surgery should only be considered as a last resort and prefers a holistic approach to treatment. So, if a disease can be effectively treated with medication, he never recommends surgery.
Frequently Asked Questions
Here are answers to some of the questions you might have about Gastric Cancer